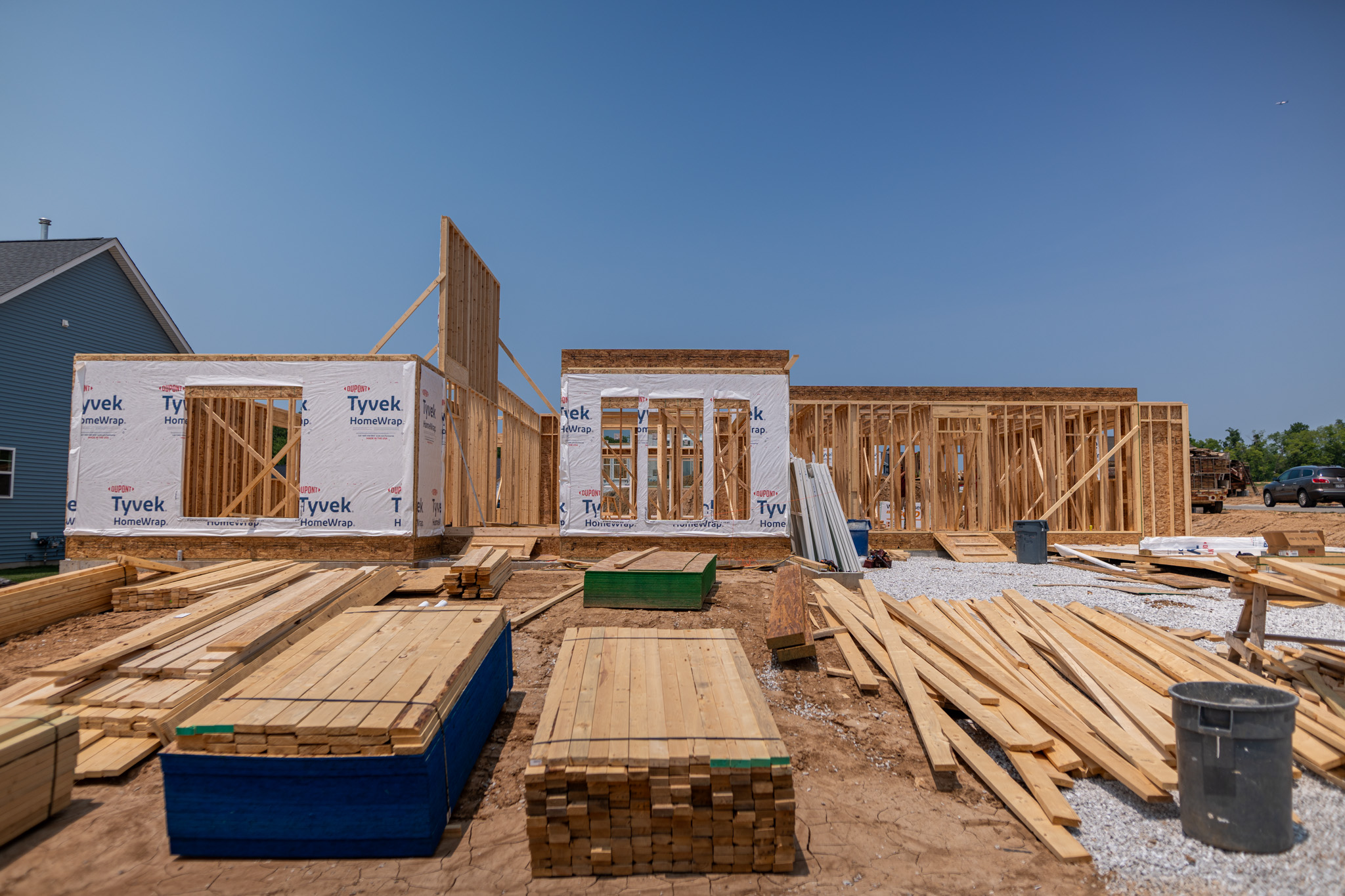 Why Do So Many Buyers Prefer a New Home?
Buying a new home is an exciting journey. It starts with finding the "right" community, selecting a floor plan that fits your lifestyle, and personalizing your home with options and upgrades that express your unique style. It's quite rewarding to see your new home come to life.
Building a home also has some very practical benefits that homebuyers say are equally important. A survey of homebuyers by Builders Digital Experience (BDX), a leading group of builders, found that many homebuyers cite four reasons why they prefer a new home. Fischer & Frichtel buyers agree. So, what do they say are the major benefits of a new home?
1.) Peace of Mind – A New Home Costs Less to Maintain
Homeowners who have purchased a new home often report that it is much less expensive to maintain. A new home – and its key components – are all new, under warranty, and likely to deliver many years of service. In an older home, the cost to repair or replace your roof, heating and cooling system, or remodel an out-of-date kitchen or bath can be very high.
However, it's not just the money you save. Buyers of new homes say that they have their weekends back. They spend their time with family and friends doing what they love instead of waiting for repair professionals or tackling fix-it projects.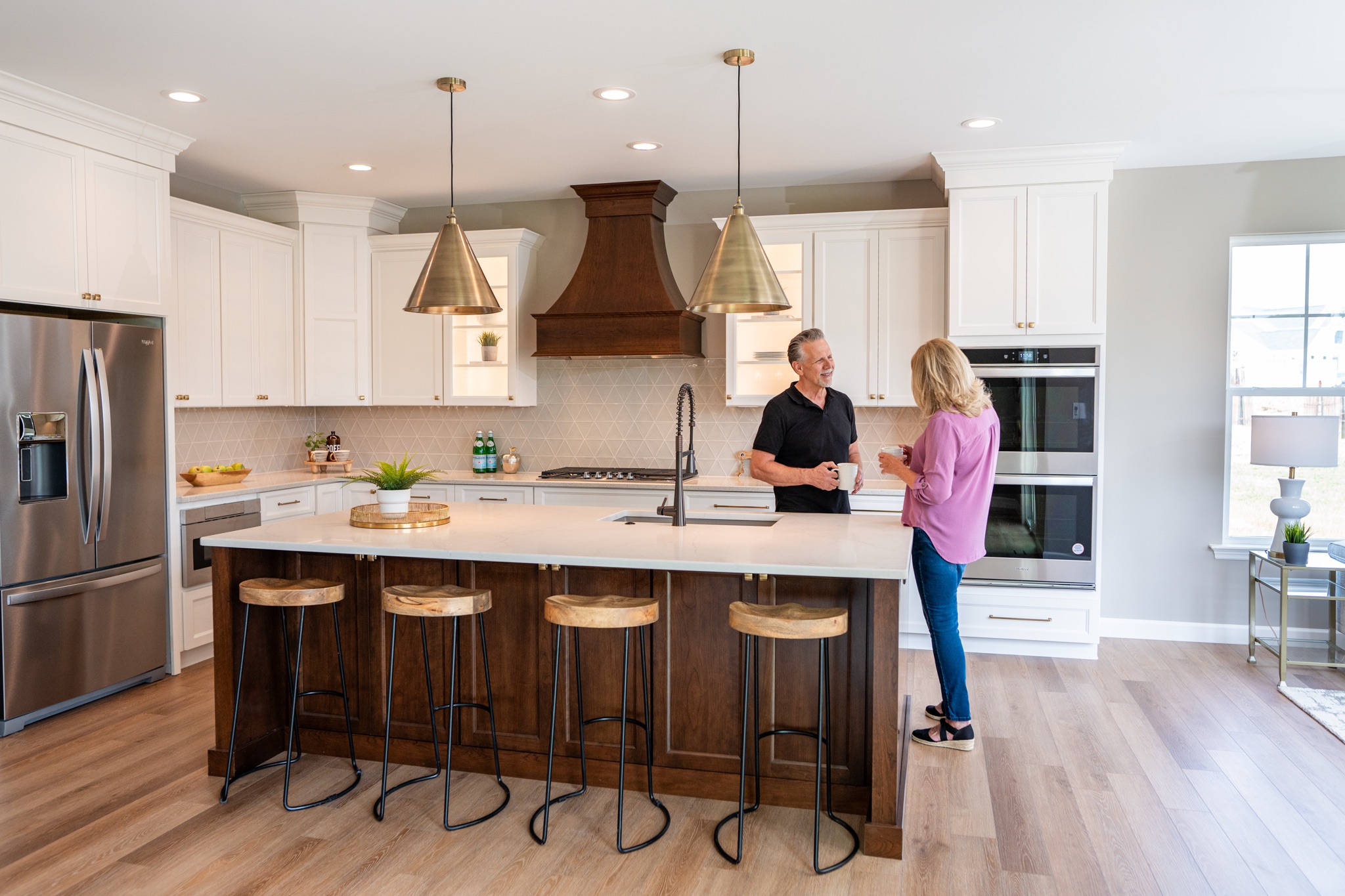 2.) New Home – New Technology
With decades of experience as St. Louis' leading home builder, Fischer & Frichtel uses proven building methods combined with some of the latest technology to ensure our new homes meet the highest and most current quality and building standards.
In the world of building science, talented engineers, architects and designers ensure that windows, doors, heating systems and insulation are extremely energy efficient. These advanced components mean better indoor air quality (a blessing if you or a family member have allergies or asthma) and a draft-free, comfortable home.
Thanks to advances in science, building codes, products and materials, and technology, new homes are new and improved.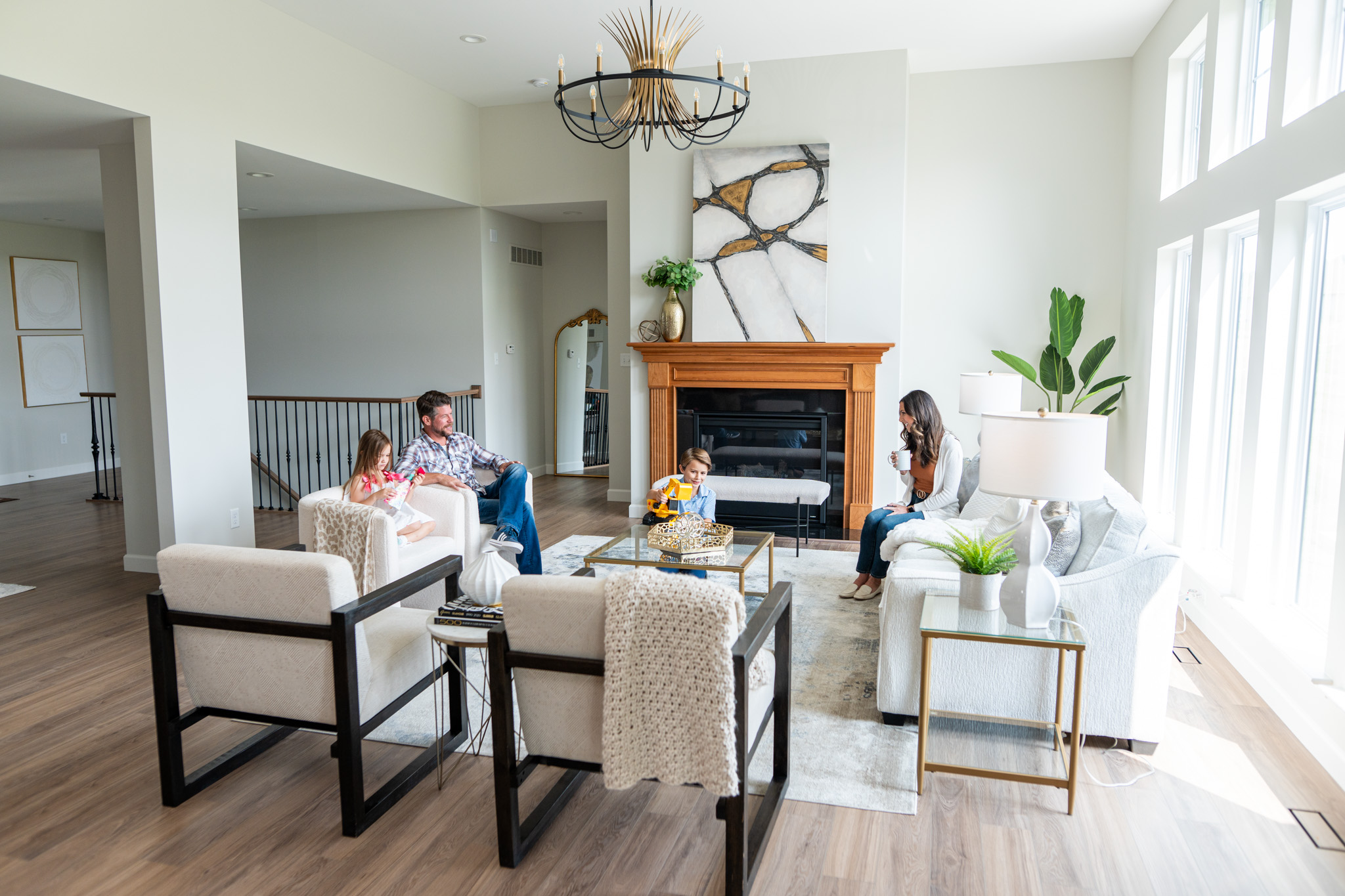 3.) Suit Your Needs, Lifestyle and Personal Taste
Whether it's two stories or single story, a study, a media room or an extra bedroom you favor, new home buyers don't have to make compromises — they make choices. Owners of resale homes must adapt to what's already there. When you purchase a new home, you'll select a home that meets your needs and lifestyle, not the desires of the previous owner.
At Fischer & Frichtel, we work hard to understand today's homebuyers. Our buyers may want an open floor plan that makes living and entertaining easy. They may want a quiet study that makes it easier to work from home. They may want a master bedroom near a young child's bedroom – or they may prefer to be a comfortable distance from a teenager's room. A new home allows you to make those lifestyle choices.
4.) New Homes Save Energy

Our buyers tell us that having a more energy efficient home is important because it's cheaper to heat and cool than a resale home. New homes are the energy-efficient choice for homeowners because they have the benefit of the latest advances in heating, cooling, and insulation, low-e (low emissivity) windows, and energy-saving appliances.

Are you ready to enjoy the many advantages of a new home? Contact Kim Kelly at kkelly@fischernewhomes.com or 314-283-6510 to start your new home journey.

Tags: new homes chesterfield mo