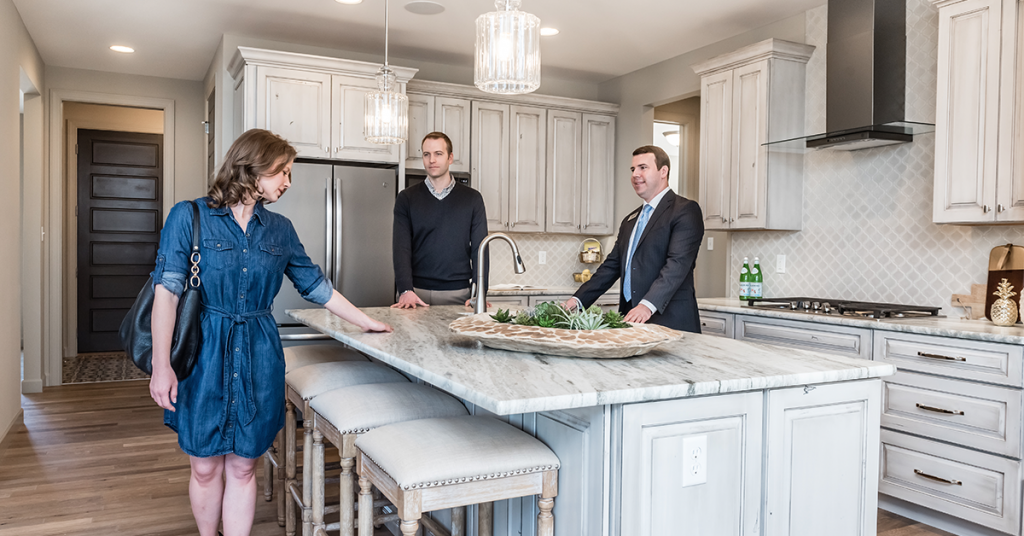 What Defines A Legendary Home Builder?
Building a home is an exciting adventure, and when you collaborate with seasoned industry professionals it can be a rewarding experience. The journey involves many questions and decisions, all of which can be handled smoothly when you work with a highly experienced home builder. Keep reading to discover the positive differences you can expect when working with a top-quality home builder like Fischer & Frichtel.
1. Legendary Construction Quality
When building a home, finding a company you trust is key to enjoying the process AND the results. With a long-standing company like Fischer & Frichtel, you will know your home will be built to the highest standards for superior, enduring value. Our legendary construction quality and unmatched customer service are the main reasons we have a large number of satisfied repeat customers. We often find ourselves building homes for engineers, architects, and others in the design and construction industry who insist that F&F is the only company they trust.
2. Highly Skilled & Experienced On-Staff Carpentry Team 
You can't guarantee the quality of a home unless you know the caliber of the team constructing it. So, it's important to know who will actually be building your home. At F&F, we ensure our quality standards by employing our own union carpenters. Many have been employed by F&F for more than 10 years — some for more than 30 years. Union carpenters are required to complete 6,000 – 8,000 hours of on-the-job training before achieving journeyman status, so they are more educated, experienced and reliable, which ensures the quality of the homes they build. In addition, the management team of F&F's carpentry division has more than 100 years of combined industry experience, and each one of our construction project managers has more than 20 years of experience.
3. Beautiful, Unique Communities
It's not just about HOW your home is built, but WHERE it's built. Look for a home builder that offers a variety of places for you to put down your roots! F&F's new home communities are well-designed and full of character — from amenity-packed master-planned communities, to private gated communities and wooded estates. Buyers can choose from a wide array of neighborhoods with convenient locations near shopping, dining, entertainment, parks and recreation facilities, and high-rated school districts. Our seasoned development team puts a tremendous amount of thought, research and planning into the creation of each one of our new home communities to ensure that they include the most sought-after features. Drawing upon history, or a site's special allure, our communities have a distinctive, wonderful sense of place, where homeowners feel a strong connection to the neighborhood.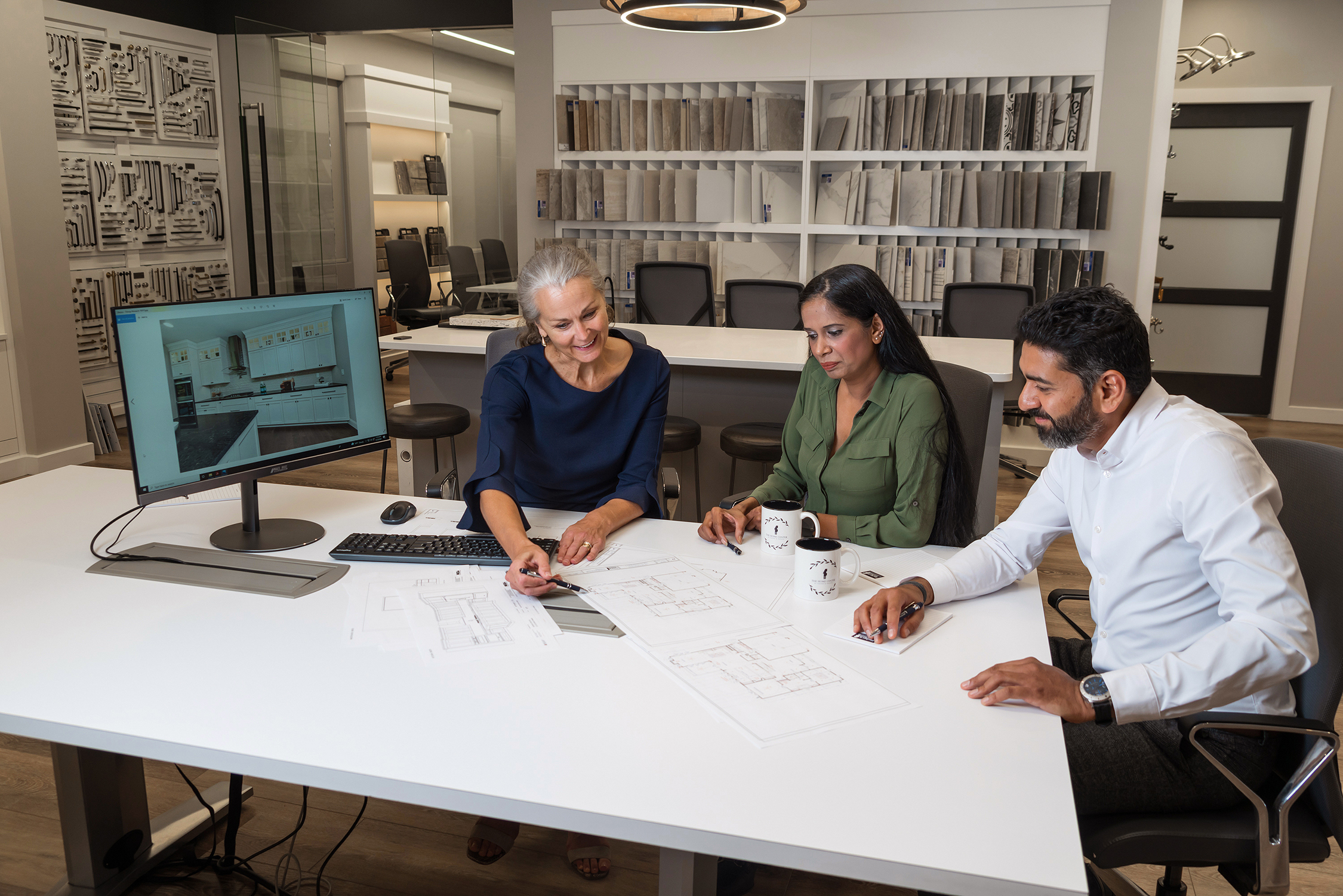 4. Dedicated Design Team
When you build a home, there's nothing more comforting than knowing that the plan you choose has been created by an award-winning team of design professionals. Our open floor plans and innovations in design have become legendary throughout the region. And, since times and trends are constantly changing, we continuously enhance our home plans to reflect the latest architectural trends, as well as our customers' changing needs, desires and tastes. F&F offers a home for everyone, including ranch-style, 1.5-story and 2-story plans in a range of sizes and dimensions. Homes in our Vista Lifestyle™ Communities are also perfect for those who prefer to have their lawn care, landscape maintenance and snow removal provided.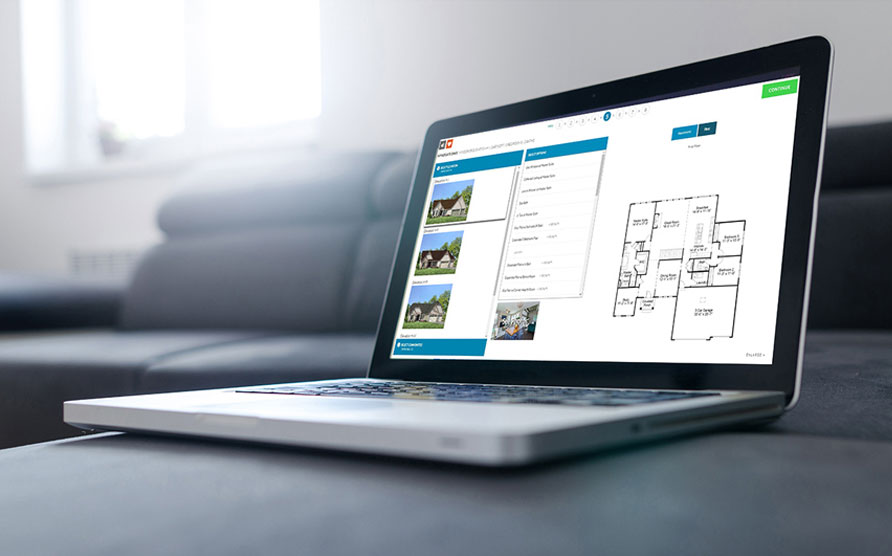 5. Wide Variety of Floor Plans and Design Options
Your home should be built to suit you, your family, and your lifestyle. F&F customers love the exceptionally wide range of choices we make available to them. Each of our new home collections includes a portfolio of floor plans with an impressive number of features which are already included in the base price. Customers who purchase homes from select collections are also invited to visit our Home Center, where customers are paired with a personal design consultant who collaborates with them to choose from our large selection of features, finishes, and enhancements.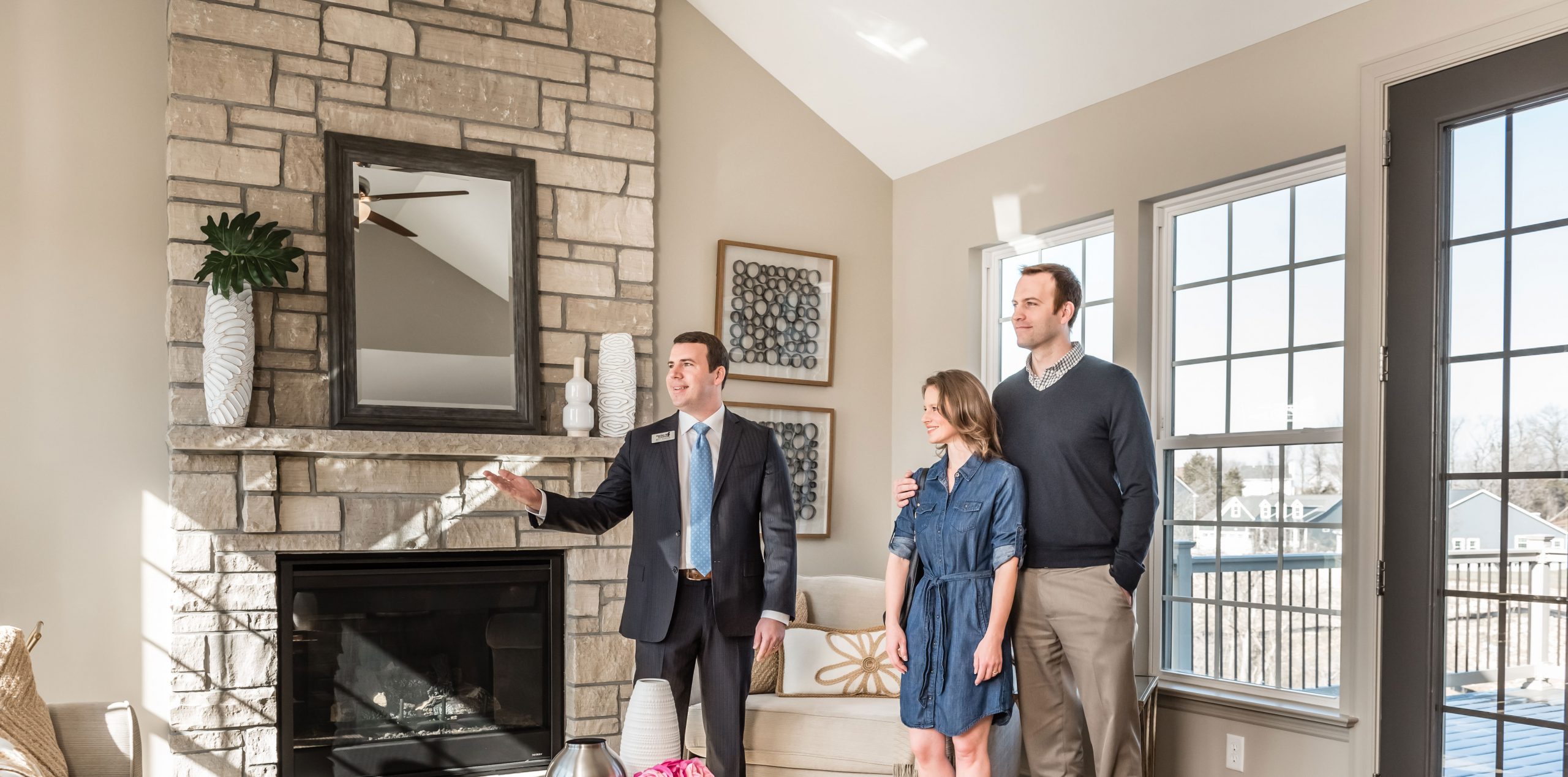 6. Extraordinary Customer Experience 
To ensure your dream home building experience is pleasant and stress-free, it's important to have a team you can rely on to guide you through the process. If you take a look at our customer testimonials, you'll quickly learn that the Fischer & Frichtel experience is really special. Our customers are full of praise for our community sales managers, professional design consultants, construction project managers, customer service, and warranty team. They can't say enough about the expert guidance, in-depth communication and one-on-one support they receive from our highly experienced industry professionals.
7. Exceptional Warranty Program 
Your customer experience shouldn't just end on closing day! At Fischer & Frichtel, it continues through our Customer Care & Warranty Program. F&F homes are covered by a 10-year limited warranty through RWC (Residential Warranty Company). On closing day, customers are given a personal login and password for our Homeowner Warranty Portal, where they are able to review a list of all systems and materials in their home and submit warranty claims. During the first and second year, claims are managed by Fischer & Frichtel and/or the contractors who built your home, which is what makes our program unique.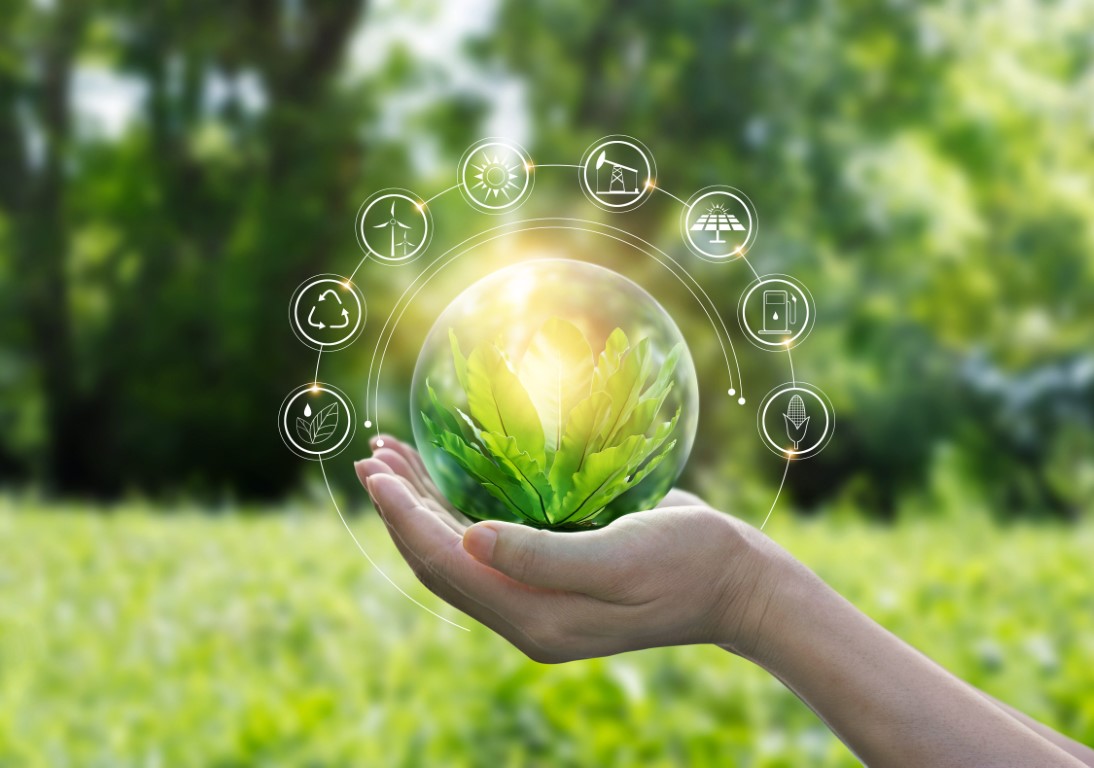 8. Environmentally Responsible
Being environmentally conscious is important to many homeowners these days. At F&F, our commitment to the environment includes more than just building energy efficient homes. Our green building practices include voluntary participation in the L.E.D.R. construction waste recycling program, which gives us the ability to recycle 95% of all of our construction debris. This prevents excess materials from becoming landfill waste, providing for a greater degree of environmental protection, a smarter use of natural resources, energy savings, and a decrease in greenhouse gas emissions and other pollutants.

9. Realtor Friendly

Make sure your home builder is realtor friendly! It's not uncommon for home buyers to have a close relationship with a realtor. F&F has a long history of partnering with and supporting the realtor community, and respects these relationships. If you've been working with a real estate agent, we encourage you to include them when visiting our community sales managers. We welcome them to be a part of the process.

Choosing to work with an industry-leading home builder can make or break your home building experience. Having a team of seasoned professionals on your side ensures a smooth journey and top-quality results. Explore our website to learn more about our award-winning excellence in design, craftsmanship, and customer service! Make sure to look at our collection of floor plans, take a 3D virtual tour, and virtually design your home with our Interactive Design Tool. If you have questions, please feel free to call our New Home Specialist, Kim Kelly, at 314-283-6510.

Tags: new homes chesterfield mo