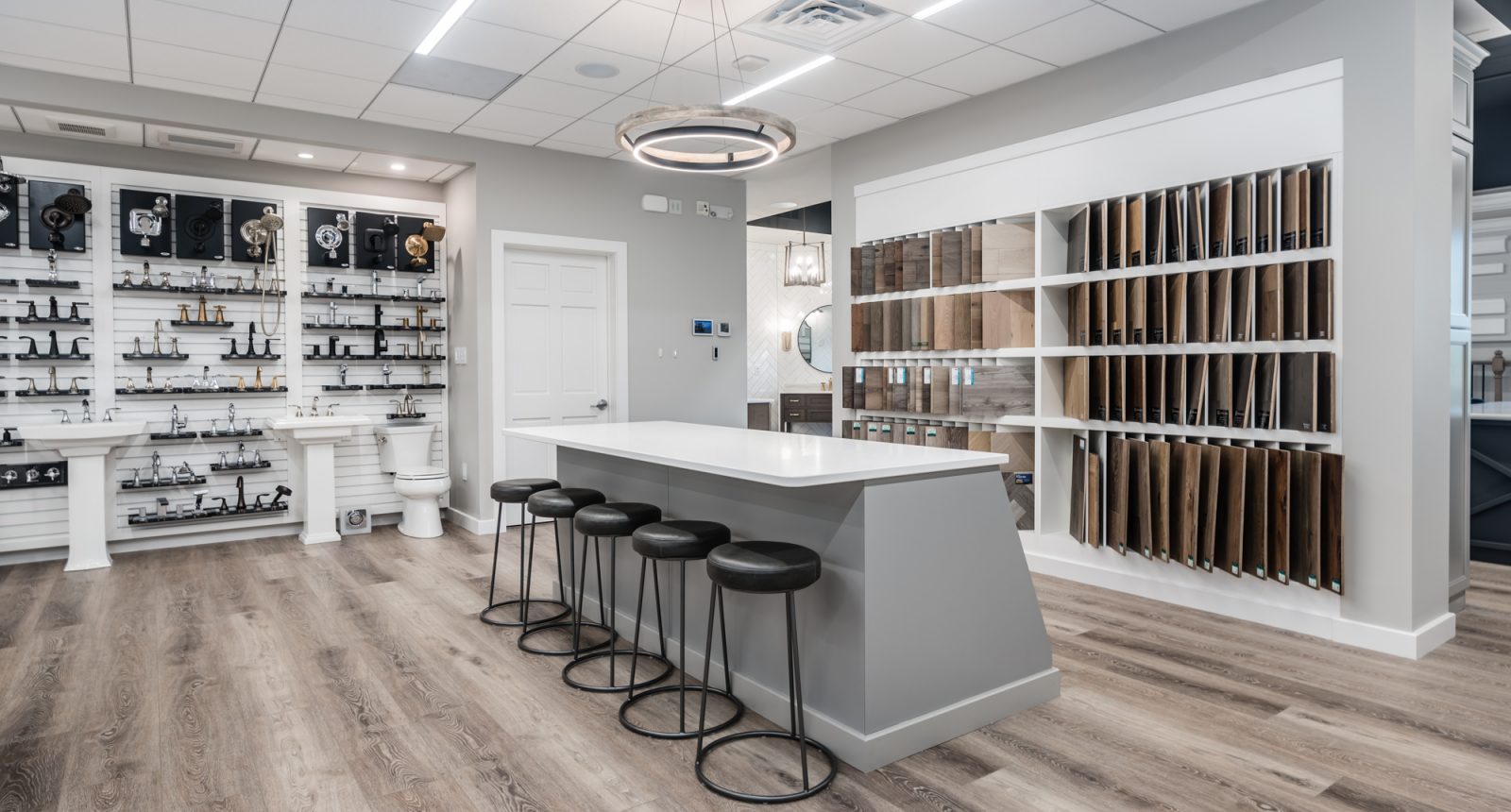 Interactive Design Tool
Please follow these instructions!
 Choose a community by clicking on it below.
 Choose your design, elevation, floor plan options, exterior colors and homesite.
 Click the "Create My Brochure" button.
 Click on the envelope icon under "My Home" (as shown below) to receive detailed pricing from the Community Sales Manager.
 A popup will require you to choose a sign in method.
 Click on the printer icon to save as a pdf.
 Save to Favorites by clicking on the pink button.