The Home Center
Take a Virtual Tour of our Incredible Award-Winning Home Center!
Choosing the features and finishes for your new home is one of the highlights of Fischer & Frichtel's award-winning home buying experience. Customers who purchase homes from select collections are invited to The Home Center, where they are paired with one of F&F's  highly respected and talented professional design consultants, who collaborates with them to personalize their home and make it their own.  Our state-of-the-art Home Center features a variety of home customization options, digital technology, interactive displays, and a wide variety of product samples that make it easy for customers to create the home of their dreams.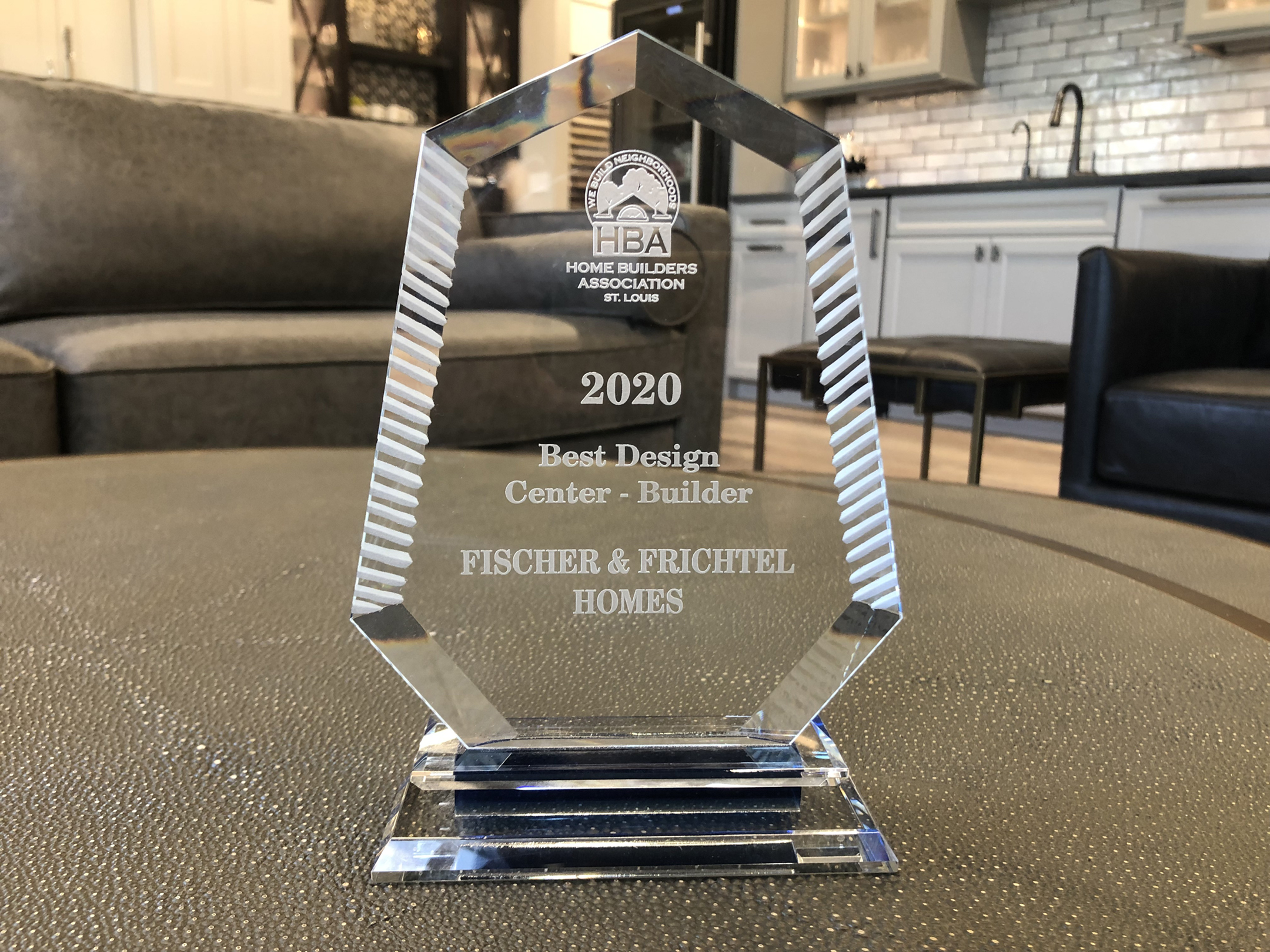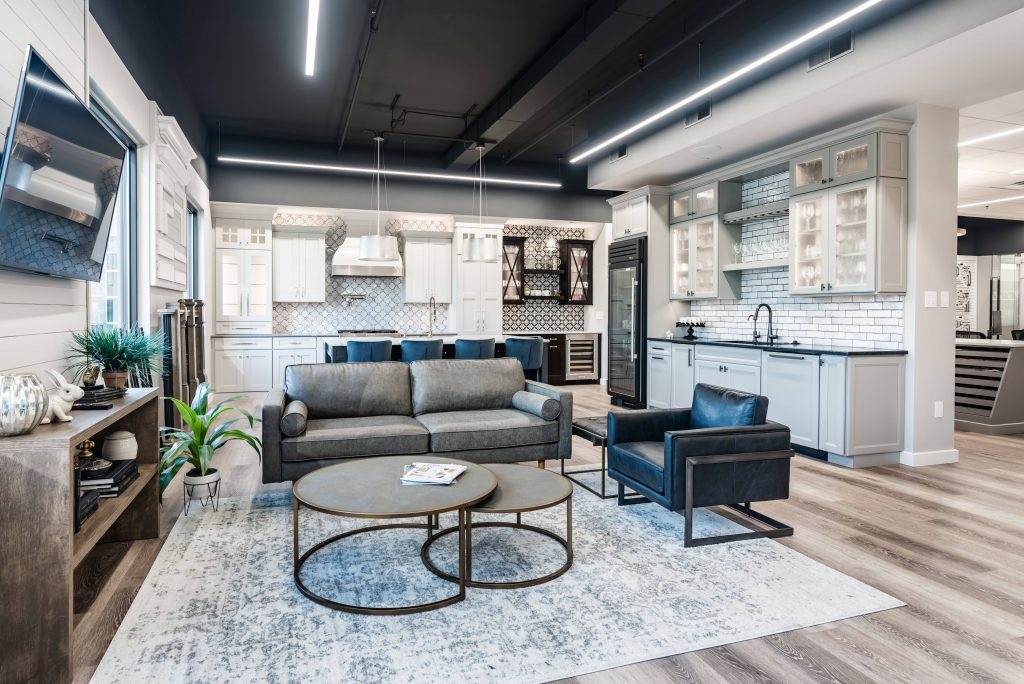 With the assistance of their Home Center design consultant, Fischer & Frichtel customers are able to choose from a myriad of home features and finishes that fully customize their home and make it unique to their personal style. Their design consultant essentially takes them on a guided tour of the design process, working hand-in-hand with them to bring their vision to life.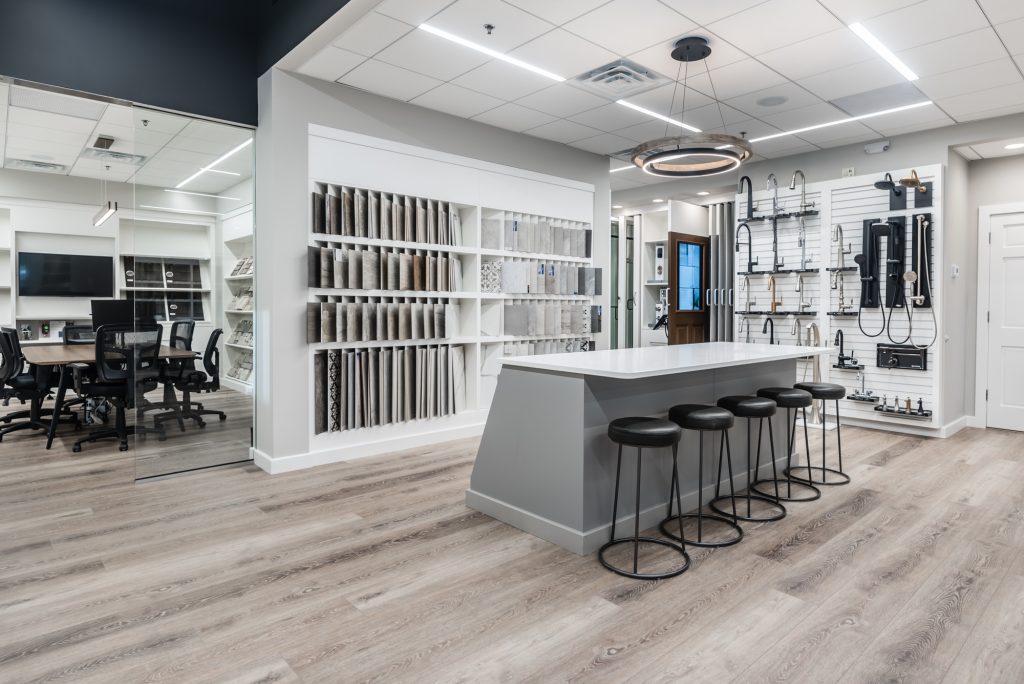 Business Inquiries
Call
314-576-0500
Mail
695 Trade Center Boulevard
Suite 200
Chesterfield, MO 63005