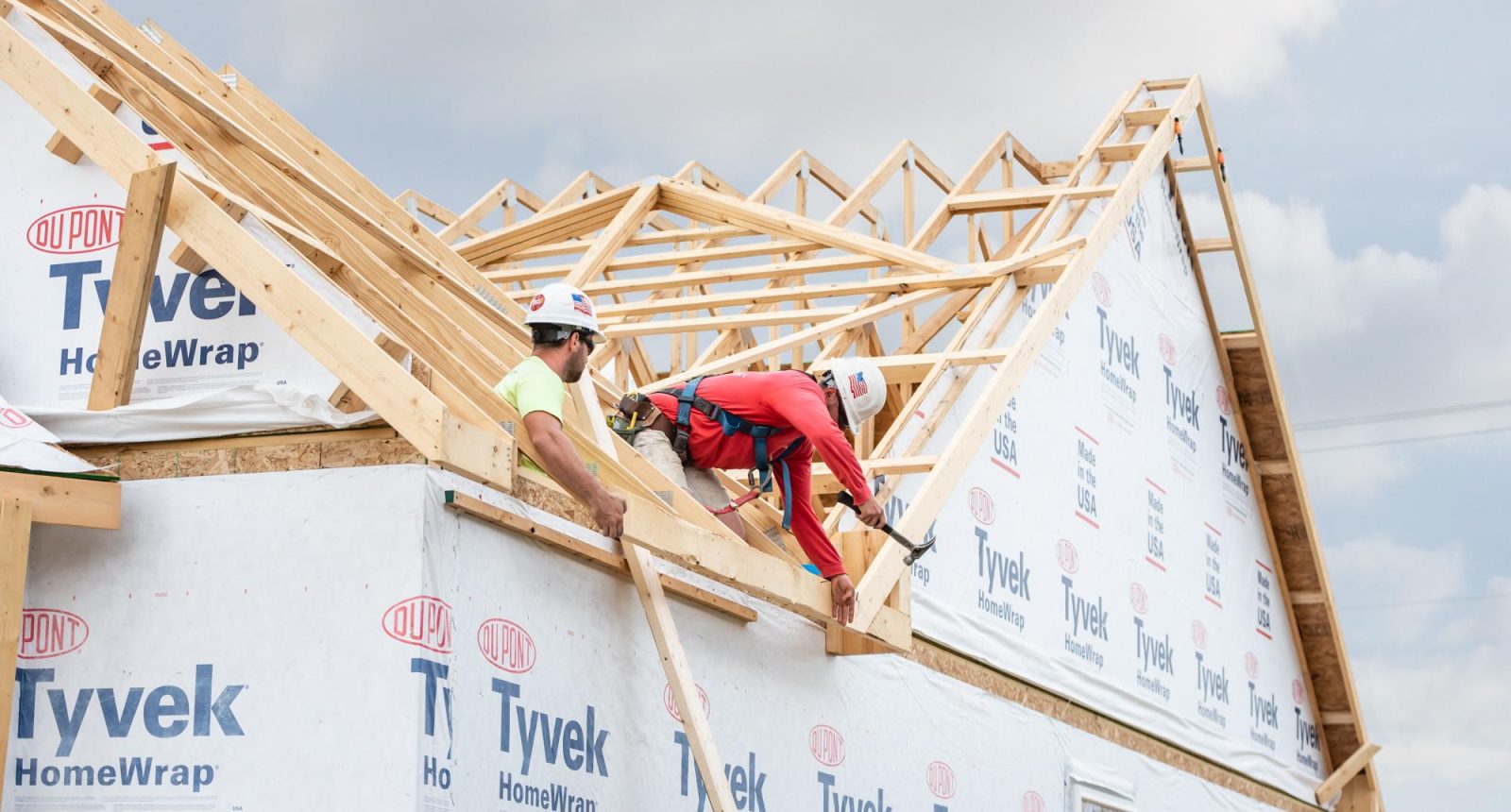 Careers in Carpentry
Fischer & Frichtel's Carpentry Specialties has an impeccable reputation for quality craftsmanship and integrity, earning the loyalty and respect of homeowners and business associates throughout the St. Louis metropolitan area. This enduring success could not have been possible without the many valued, longtime employees who have shared our unwavering commitment to excellence in everything we do. If this is the environment in which you believe you'll thrive, we invite you to contact us.
EQUAL OPPORTUNITY EMPLOYER
Fischer & Frichtel is an equal opportunity employer. It is and has always been company policy to prohibit discrimination against any employee or applicant for employment on the basis of race, color, creed, religion, sex, age, national origin, ancestry, disability, or any other classification or trait protected by law.
Current Openings:
FIELD SERVICE TECHNICIAN

Job description
CARPENTER APPRENTICESHIPS

Job description
Business Inquiries
Call
314-576-0500
Mail
695 Trade Center Boulevard
Suite 200
Chesterfield, MO 63005