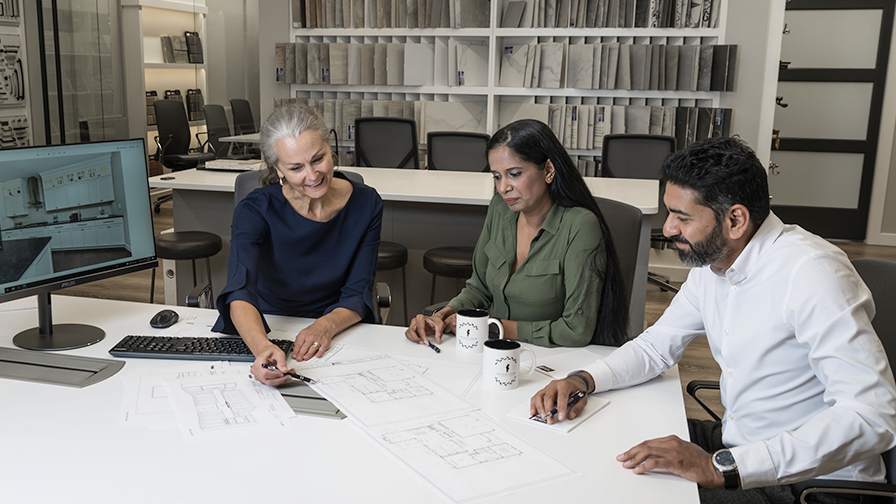 F&F is Known for its Quality, Customer Service & Unique Warranty Program
At Fischer & Frichtel, we believe in more than just building homes; we create lifelong relationships with our clients. Our commitment to quality carpentry, customer service and our unique warranty program is what sets us apart in the St. Louis and St. Charles, MO areas. In this blog post, we'll explore our unique approach to home building, our warranty program, and why we're the preferred choice for homebuyers in the new homes industry.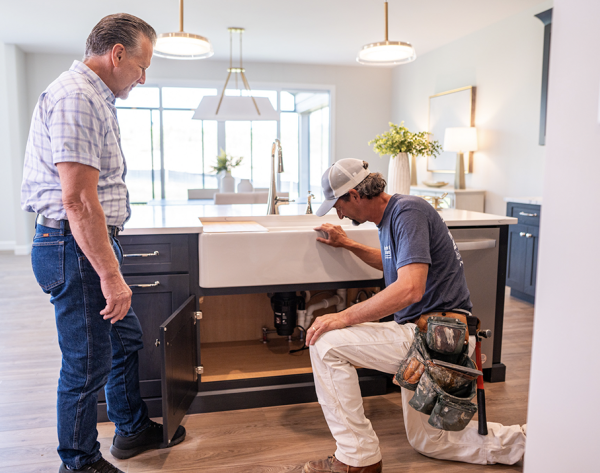 Quality Carpentry – A Tradition of Excellence
At Fischer & Frichtel, carpentry is more than a trade; it's an art and a tradition we have upheld for generations. Our on-staff, skilled carpentry team uses the finest materials and state-of-the-art tools to craft homes that are not only beautiful but built to last. From the intricate woodwork in our gourmet kitchens to the robust framing that ensures structural integrity, every detail is meticulously crafted.
Our commitment to quality and customer service is exceptional. We work closely with homeowners to understand their unique needs and preferences, ensuring that each home is a true reflection of the individual's personality and lifestyle. Flip through our gallery of award-winning homes and learn more about our commitment to quality. 
The Fischer & Frichtel Warranty – A Promise You Can Trust
F&F's commitment to quality and customer service extends beyond closing. We stand behind our work with our warranty program, ensuring that our clients are satisfied long after the keys are handed over. Fischer & Frichtel homes are covered by a Ten Year Limited Warranty provided through Residential Warranty Company LLC (RWC). What makes our program unique is that during year one, service requests related to defective materials and workmanship are managed by F&F Homes and the sub-contractors who built your home!
Our warranty is more than words on paper; it's a promise that we'll be there for you, addressing any concerns or issues that may arise. Fischer & Frichtel's warranty program ensures you're not just buying a home; you're investing in a partnership that prioritizes your peace of mind and satisfaction. On closing day, customers are given a personal login and password for our Homeowner Warranty Portal, where they are able to review a list of all systems and materials in their home and submit warranty claims. Learn more about our warranty program here. 
Building Dreams Together – The Fischer & Frichtel Way
Choosing Fischer & Frichtel means choosing a partner who understands your needs and exceeds your expectations. From our quality carpentry and unmatched customer service to our unique warranty program, we're here to make your dream home a reality. Contact us today to learn more about the Fischer & Frichtel difference and start your journey to homeownership in St. Louis or St. Charles, MO.