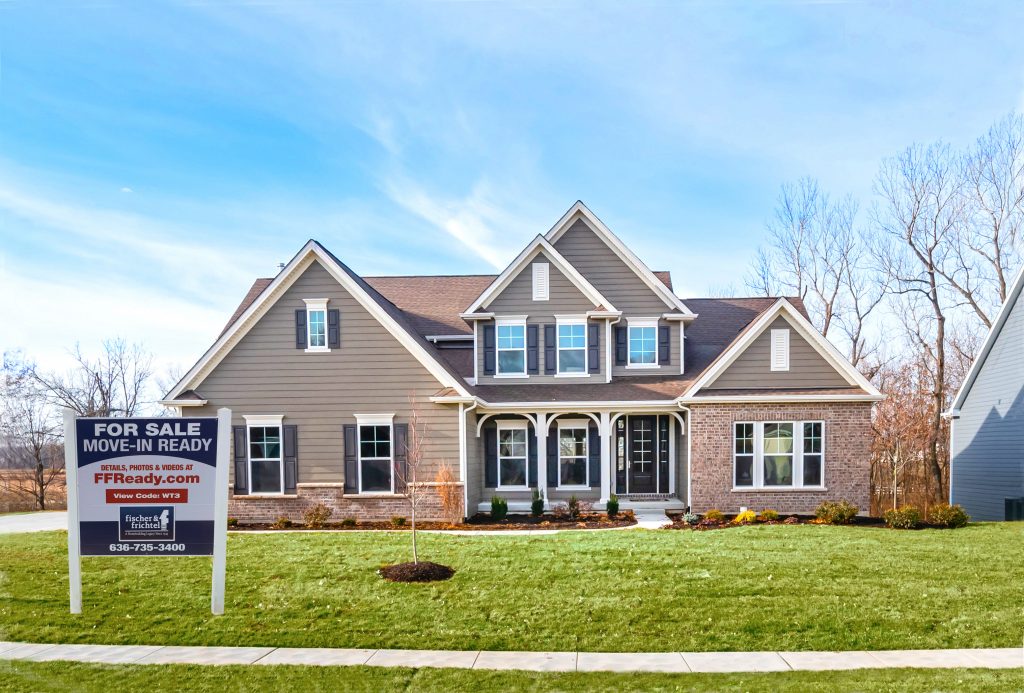 Why Now is a Great Time to Buy a New Home
Spending more time at home during the coronavirus lockdowns has led a lot of people to take a closer look at their homes. Many found that they are too small, too big, or just not designed well for their needs—especially those who found themselves working from home. Others noticed that their homes are hopelessly outdated. However, after determining how much hassle and expense a renovation would incur, they came to the conclusion that building a new home is a much better idea. There are many more reasons to build a new home. But is now the best time to build?
Low Mortgage Rates and Limited Resale Inventory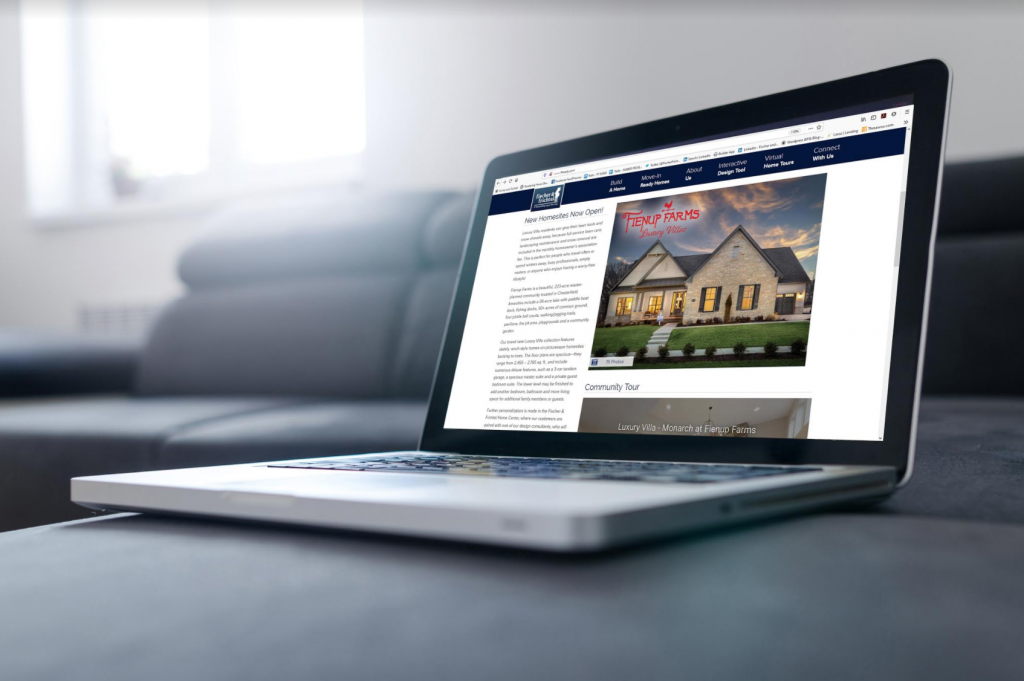 Mortgage rates are at an all-time low, with rates hovering close to 3%. Which is another reason the housing market is hot right now. According to the Mortgage Bankers Association, there has been a prominent rise in mortgage applications this month. Yet, preowned homes inventory is low, which is bad if you're interested in buying one. But if you build a home or buy a new move-in ready home, it's good—because it will make selling your current home easier than ever. If you start the process now, Fischer & Frichtel can have your brand new dream home ready for you before the holidays! If that's not soon enough, you can always purchase one of their Move-In Ready homes.
Accept Nothing But the Best Builder
Over the past 75 years, Fischer & Frichtel has created a legacy of world-class quality home building with more than 20,000 homes in 200+ new home communities in St. Charles and St. Louis counties. F&F has helped thousands of families turn their homebuilding dreams into reality. In glowing testimonials, customers describe what makes Fischer & Frichtel special: its integrity, legendary construction quality, on-staff carpentry team, first-rate customer experience, unique warranty program, and more. For details, visit The F&F Difference.
Shop Online or in Person: We Make it Easy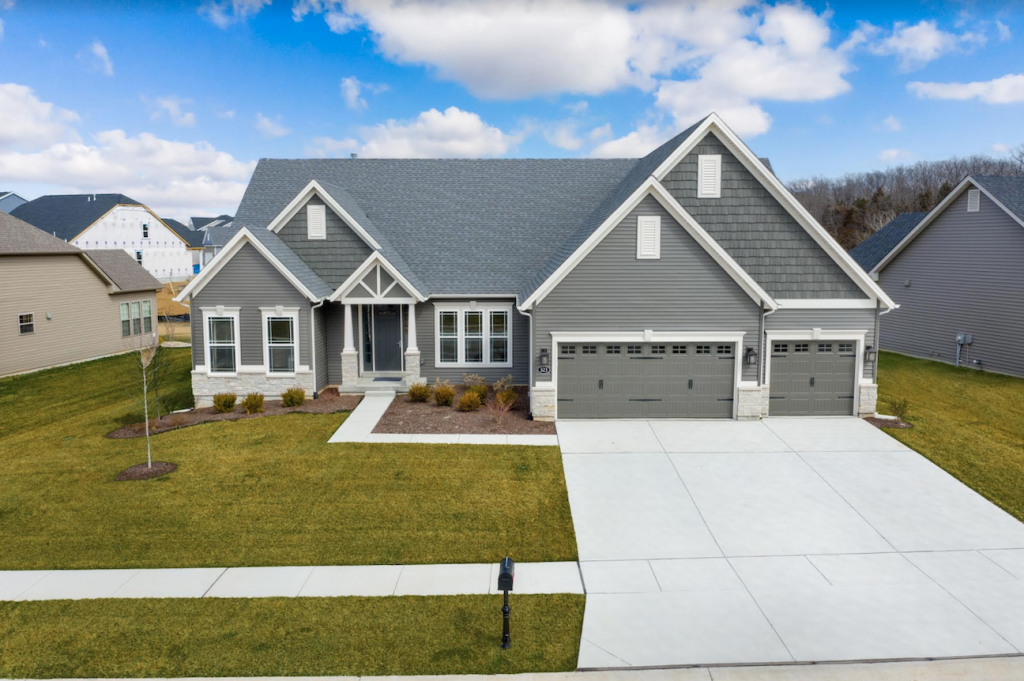 The Fischer & Frichtel team loves technology, and they love using it to help make shopping for a new home as enjoyable and convenient as possible. An abundance of information and tools on the F&F website allows shoppers to explore all of its homes and communities from the comfort of their sofas:
Online Floor Plans & Renderings – Styles and designs available in each of our communities
3D Home Tours – Virtual walk-throughs of our floorplans
Photo Galleries – Examples of F&F new homes and communities
Informative Videos – More about F&F and the purchasing experience
Interactive Design Tool – Design your home inside and out
Current Promotions
A Special Incentive

A lot has changed since 1945, but since the company's founding, Fischer & Frichtel has maintained its award-winning reputation for excellence. Come help us celebrate our Diamond Anniversary and receive up to $7,500 in closing costs AND up to $20,000 in free options! We are currently building homes in master-planned communities, intimate enclaves, lavish, estate neighborhoods and free-standing villa communities in Chesterfield, St. Charles, Cottleville, Eureka, O'Fallon, St. Albans, Weldon Spring and Wildwood. Display homes are open daily, 11 a.m. – 5 p.m. Please feel free to stop by. If you would rather schedule a virtual or one-on-one meeting, please call our new home specialist, Kim Kelly at 314-283-6510.

Tags: new homes chesterfield mo